Careers at the
Zech Group

The Zech Group – a family business with 9,000 employees
All our action is oriented to further growth. This means we work in a future-oriented way and are open to innovations. We also expect this from our employees whom we offer an attractive workplace with many varied challenges.
Whether managerial duties in one of our holdings or subsidiaries or professional specialisation in a particular field, we offer many development opportunities due to the varied orientation of the different business divisions.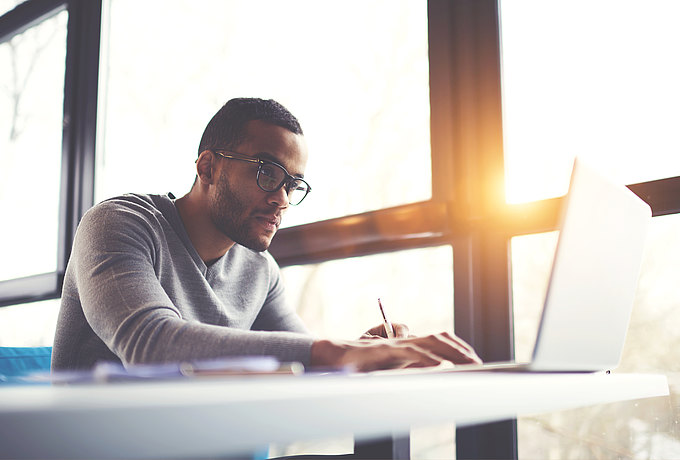 Graduates
USE YOUR EXPERTISE IN A FOCUSSED WAY
We offer highly motivated graduates (college, technical college or university) with diplomas, bachelor's or master's degrees, interesting prospects, particularly students specialising in the following subjects:
Business administration graduates/economists
Civil engineers
Industrial engineers
Environmental protection/environmental technology engineers
Join Zech Management GmbH and contribute to the group's further development or support our subsidiaries in their operative business. The Building business division, for example, offers various innovative building projects which require your specialist knowledge as well as your technical and business expertise!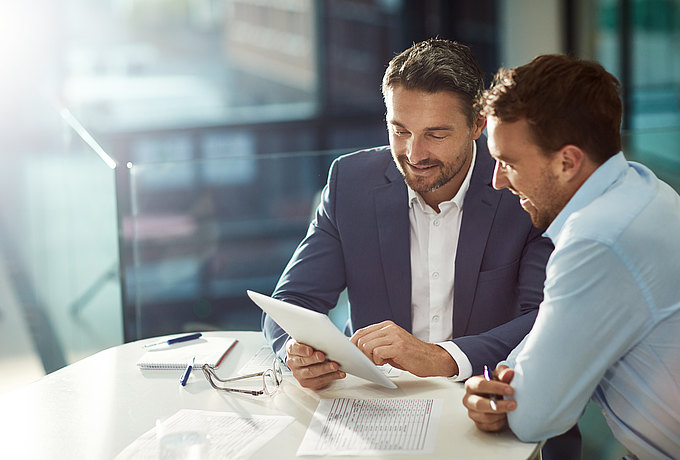 Professionals
WE OFFER MANY POSSIBILITIES
We focus on employing qualified and experienced individuals from different fields who would like to dedicate themselves to the Zech Management GmbH, Shared Service Centre for all companies of the of Zech Group, or one of our subsidiaries.

Commercial experts and executives: Commercial experts and executives can work in Controlling, in Finances/Treasury or Mergers & Acquisitions, in the commercial management of projects, in marketing, human resources and also in accounting (group, central and sub-ledger accounting). In our Real Estate division, we also employ estate agents and funds specialists in buying as well as in sales.
Building professionals: we employ highly qualified civil engineers, skilled tradesmen, draftsmen/women, CAD designers e.g., as (senior) construction managers, skilled building workers, project managers and estimators.

Technical experts: for the technical support of large construction projects or for the further development of our internal IT, we employ: qualified supply technology engineers, technical project managers, electricians and network administrators.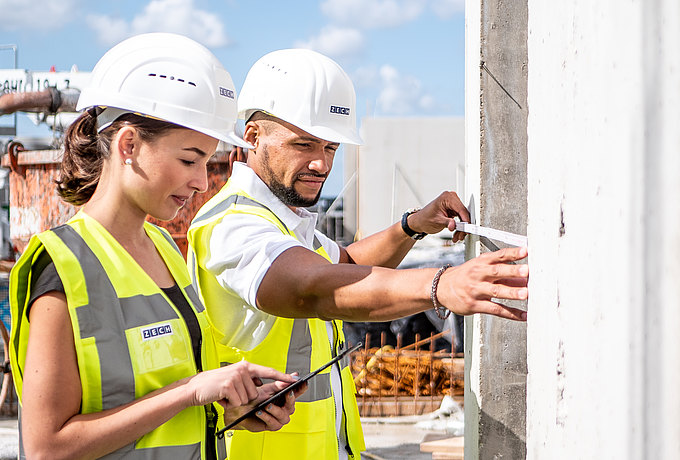 Training
WE OFFER FUTURE-ORIENTED APPRENTICESHIPS
Develop on a strong foundation and begin your career at the Zech Group which offers exciting broadly diversified and inter-company vocational training opportunities within the ZECH Group. Our highly qualified specialist trainers offer in-depth training to prepare you for a wide range of duties and work processes. You will work in interesting projects and benefit from qualified further training. Upon successful training completion there is also the possibility this may lead to permanent employment.
We offer training in the sales/commercial as well as industrial professions. Training for all professions begins every year on 1 August. Industrial training will take place in the Building division in the companies ZECH Bau SE, Kamü Bau GmbH, BWE-Bau Fertigteilwerk GmbH and Renke Gebäudetechnik GmbH.

All our trainees should be passionate about what they do, enjoy team work, be willing to learn and be responsible and reliable.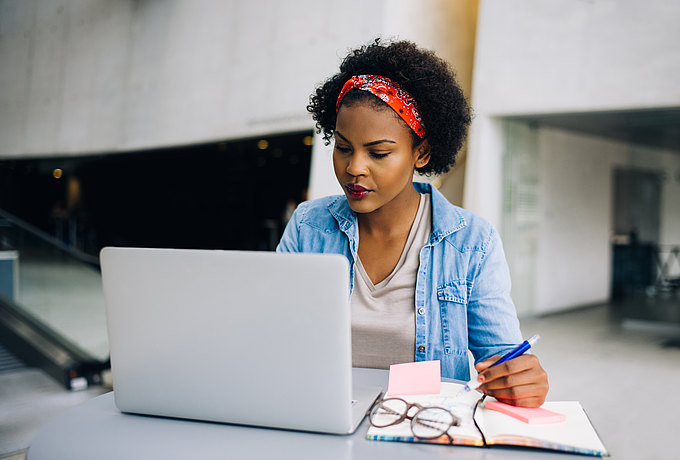 Traineeships / final dissertation papers
JOIN US DURING YOUR STUDIES
Future academics in the building sector as well as engineering or business fields can join us during their studies. We are seeking candidates particularly in our subsidiaries:
Trainees who are interested in gaining initial professional experience and would like to learn more about the professional opportunities which we offer.
Student trainees for course-related work.
Students who would like to complete their diplomas or master's thesis in our company.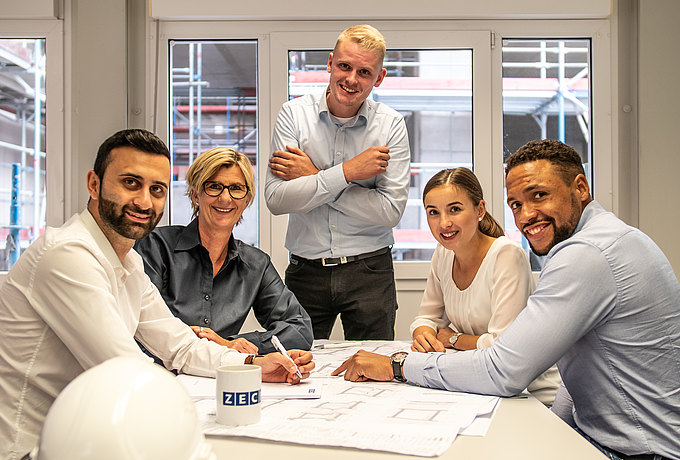 Jobs
YOUR FUTURE AT THE ZECH GROUP
Here you will find the latest vacancies for which you can apply. If there is nothing suitable for you, you can still send us a speculative application.
Jobs at the Zech Group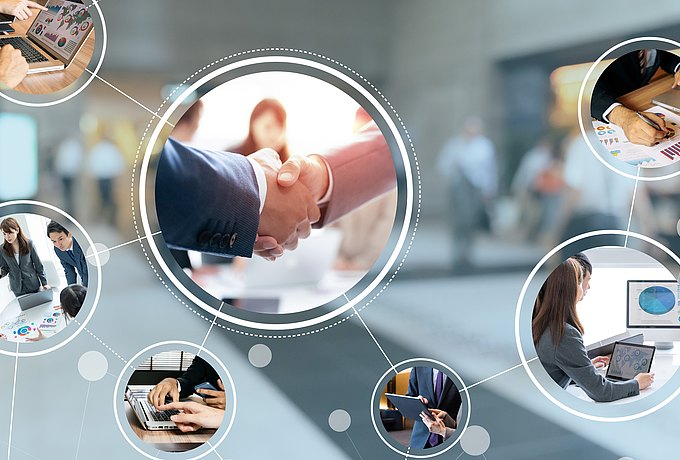 What we offer
INTERESTING WORK IN A DYNAMIC ENVIRONMENT
Whether for company growth, the expansion of our service portfolio or the development of new company areas – as a company group, we are always seeking new challenges. This also means our employees have a varied work environment in which they can quickly assume responsibilities for new and exciting tasks.
Each one of our employees is invaluable and we therefore also ensure that all our employees are competitively remunerated. We define appropriate remuneration not only through pay but also in the transfer of responsibility from the outset and the freedom to develop your own ideas as well as through additional benefits. We offer employees, for example, the following additional benefits: