Assume responsibility and develop ideas
Whether for company growth, the expansion of our service portfolio or the development of new company areas – as a company group, we are always seeking new challenges. This also means our employees have a varied work environment in which they can quickly assume responsibilities for new and exciting tasks.
Each one of our employees is invaluable and we therefore also ensure that all our employees are competitively remunerated. We define appropriate remuneration not only through pay but also in the transfer of responsibility from the outset and the freedom to develop your own ideas as well as through additional benefits. We offer employees, for example, the following additional benefits: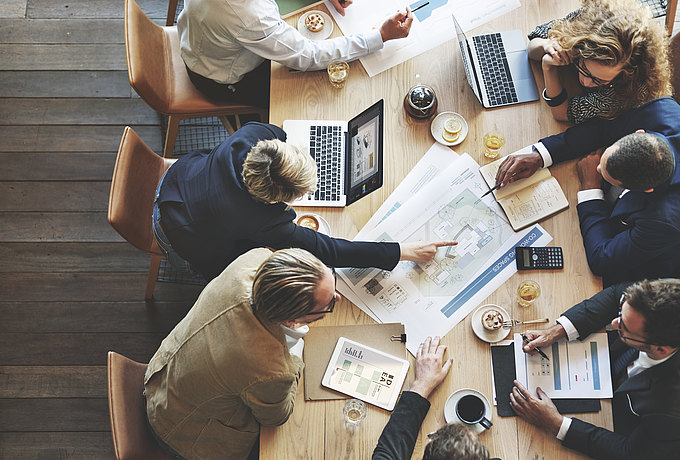 Employee development
On the job: Onboarding processes: in the Zech Group, employee development already begins on the first day. We want our employees to feel well taken care of right from the start.
Along the job: Mentoring programmes, coaching
Near the job: Seminars, workshops
Off the job: Team building measures, seminars, further training workshops, additional training and further training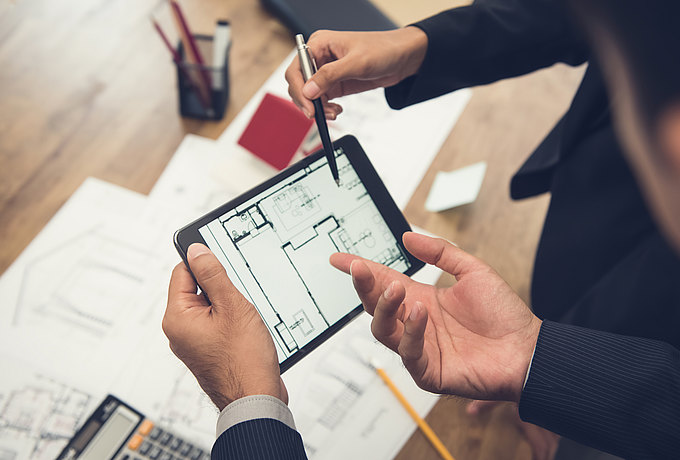 Attractive working environment and modern workplaces
We offer workspaces equipped with all modern technology and an attractive working environment. Employees also benefit from free parking on the doorstep.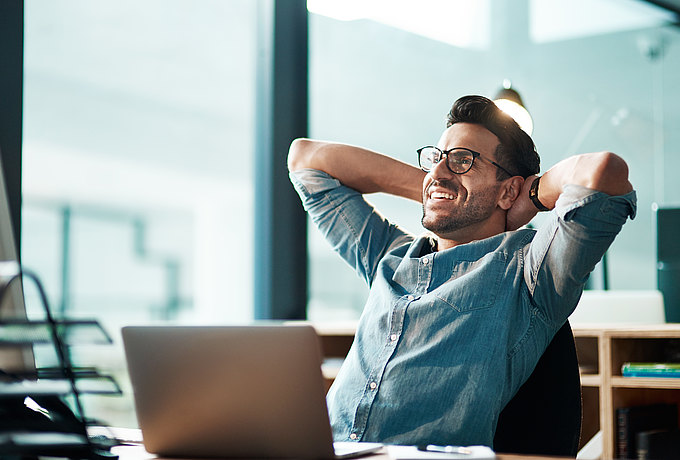 Employee benefits
Our employees benefit from attractive discounts e.g. reduced rates on overnight stays at our group's hotels, exclusive car leasing terms as well as further reductions at arts and cultural establishments.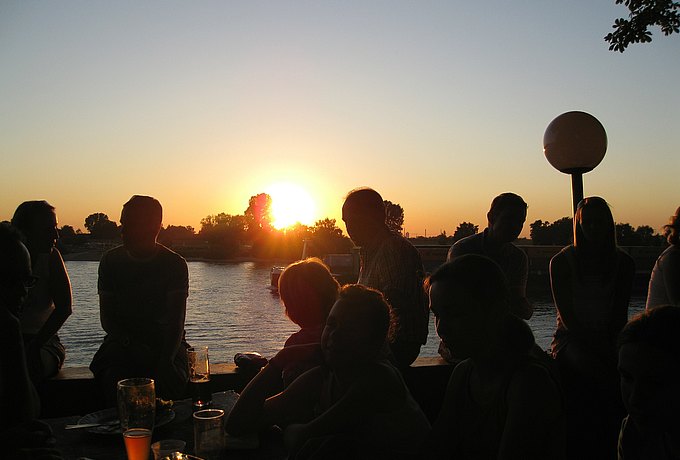 Refreshments and events
We ensure employee wellbeing with free drinks throughout the day (tea, coffee and water). Sandwiches as well as a daily changing lunch also available.
We also offer employees many events in which they can get to know the rest of the team e.g., Christmas party, summer party, company football, market visits and a traditional German Kohltour ("kale walk" – traditional, regional countryside tour involving games and finishing with a typical sausage and kale dish at a local pub). There are also regular after work events such as table tennis which help strengthen and promote team spirit A trusting cooperation is, after all, the basis of success!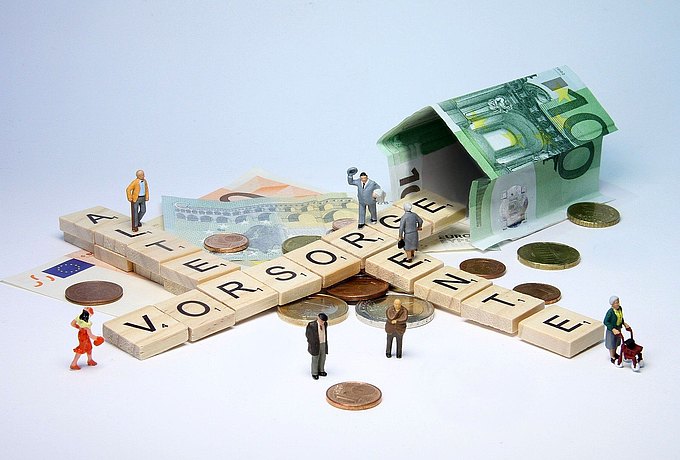 Additional contributions
Pension planning is something which is very important to us and our employees therefore receive an attractive additional contribution for the company pension scheme as well as additional payment in the form of a monthly contribution as a capital-forming benefit.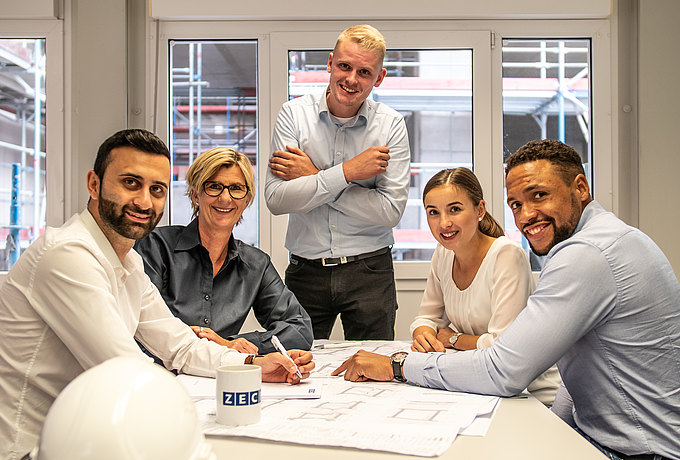 Jobs
Here you will find the latest vacancies for which you can apply. If there is nothing suitable for you, you can still send us a speculative application.
Jobs at Zech Group